Pardon the Mess – Still Working on This New Site!
One of my favorite clients, ShortD's offers freshly roasted coffee delivery along with delicious beverages served from their mobile beverage trailer, "Beans." We've had some fun projects over the years!
REALTOR® and wonder woman Tracy McClung Graham is a force for good in the Northern Colorado real estate market. She is creative and engaging in her marketing. I am so glad to call her a friend!
Aspen Brook Vacation Homes
Tucked away in the Rocky Mountains is one of the best stays VRBO has to offer. The atmosphere for lodging is incredibly competitive in this region, so Aspen Brook relies on word of mouth and great branding.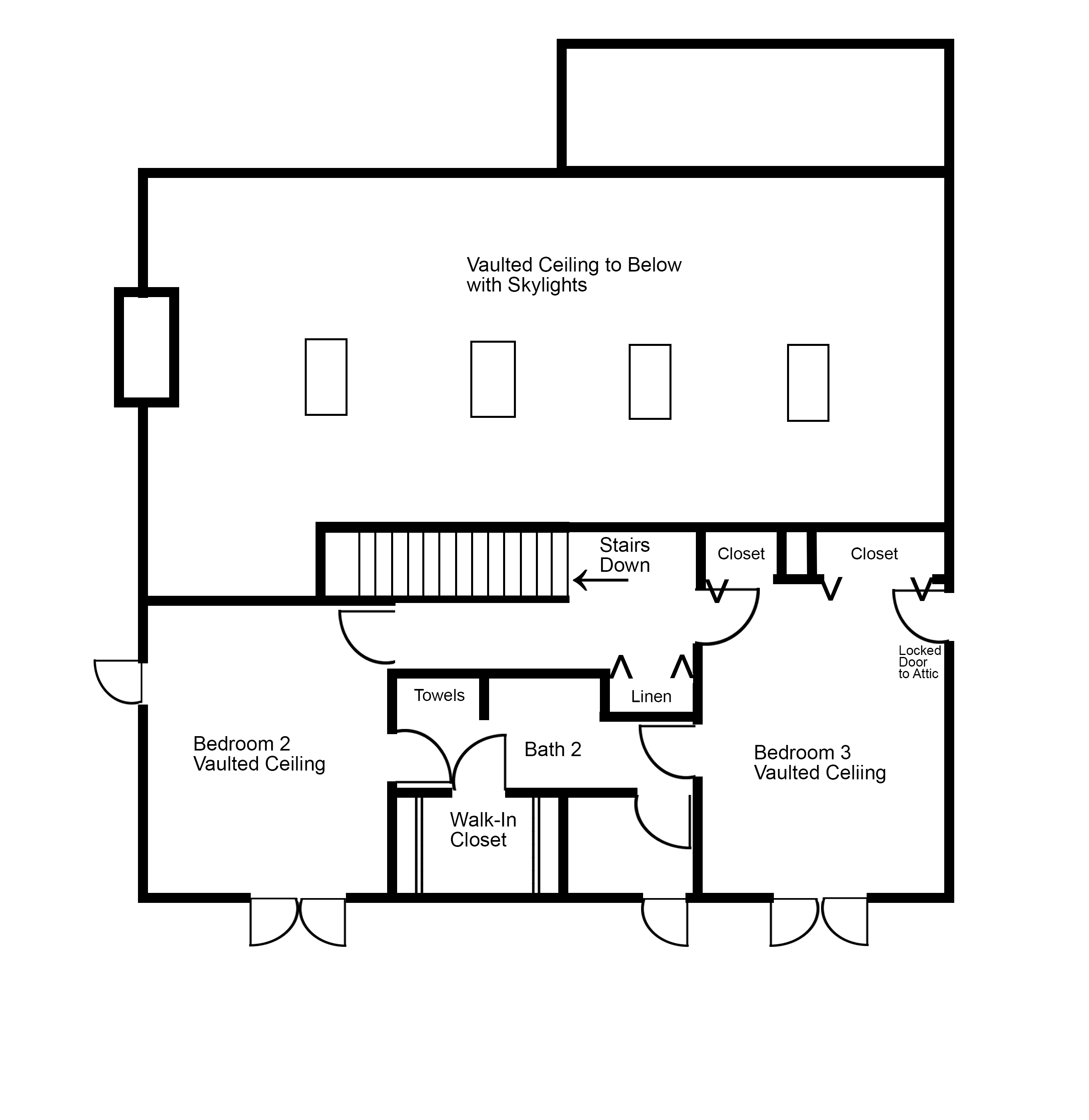 "The Mill" has been a Central Virginia professional performing arts venue for almost 60 years! While their marketing started very homespun, in recent years, this local treasure has upped its game to compete with the best theatres in the area!
You would think a person would get bored creating ads year after year. Not so! There are as many different ad ideas as there are small businesses!
Branding or rebranding your business is serious… business. Event logos can also be a great way to gain recognition for your annual or other special gatherings. And building a brand can be a fun process! You want consistency and a look that makes you stand out (in a good way.)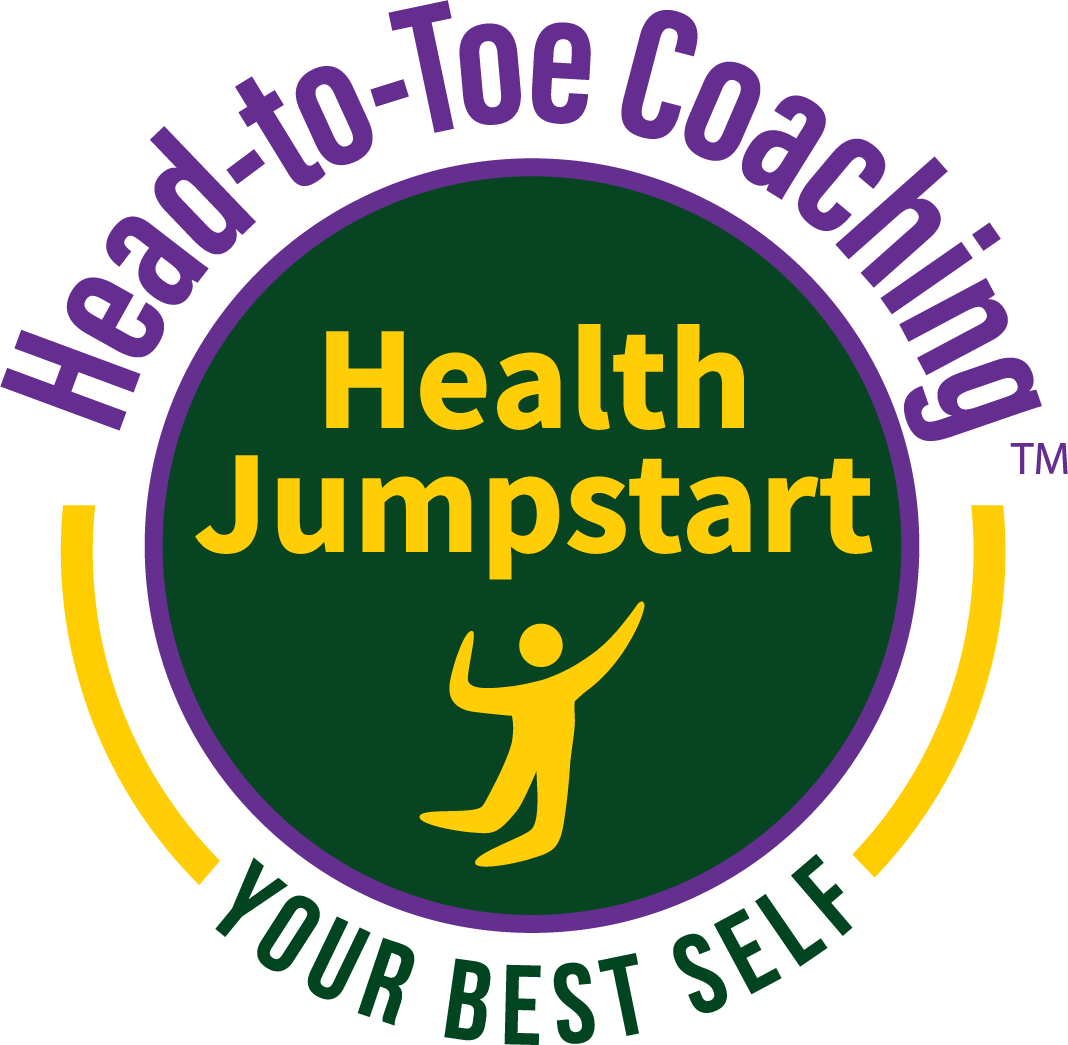 Call or Text For A Consultation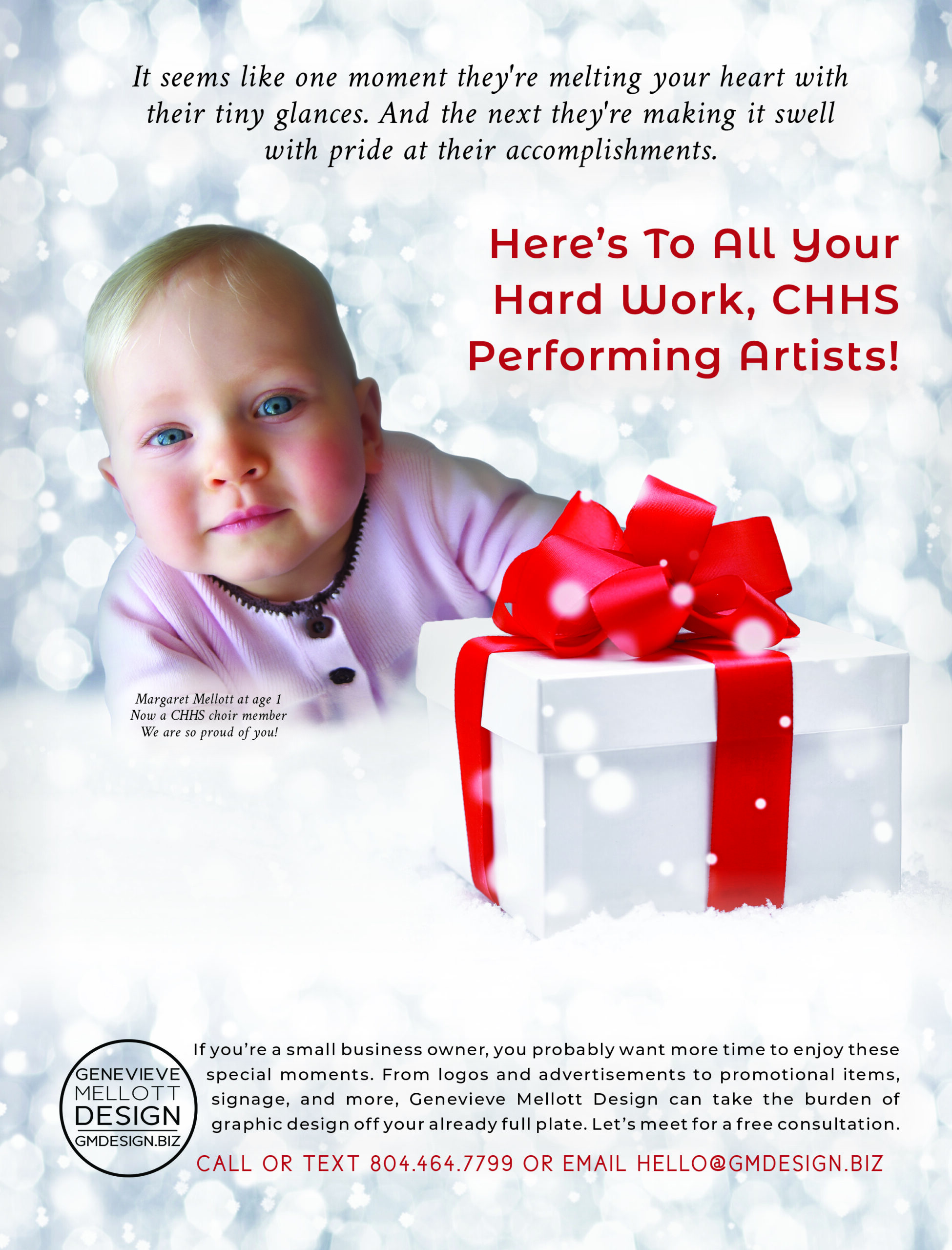 Genevieve Mellott Design is Proudly Based in Midlothian, Virginia